About Us
The Peak Property Management team has been actively managing residential and commercial units since 2011. In 2018, we are making our concierge-level services more available to the general public. After being Richmond property management's best kept secret, we now hope to be a fresh face in the local property management space. We care about your property and the tenants inside. We care about your investment and know how to manage it so you see the returns you'd hoped for. Peak Property Management accomplishes this over and over by consistently maintaining the highest levels of service, communication, and transparency.
Meet Our Team
Stephen Glover » President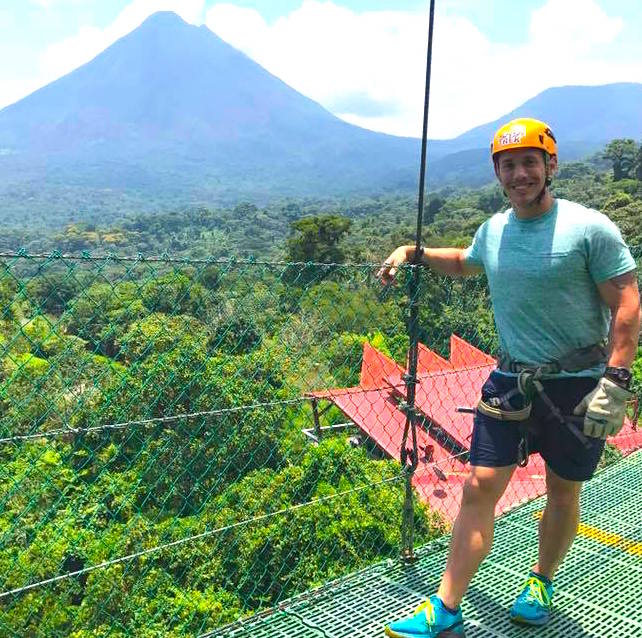 Stephen is experienced as a dynamic, results-driven leader with a consistent record of improving business operations and the client experience. Born and raised in Richmond, Stephen has taken on many challenges like turning wrenches on the AMA Superbike motorcycle racing circuit, running ultramarathons, training for military special operations, training NFL Champions, and working with veteran non-profits. His favorite part of challenging himself is the valued relationships he makes along the way. As Owner and President of Peak Property Management, he brings the same approach to business from a diverse background and enjoys working around the clock to provide the best outcome for our clients. As a SEAL Team Physical Training Instructor early in the morning, Stephen will bring the same enthusiasm and commitment to helping our clients reach their goals.
Travis Gardner » Principal Broker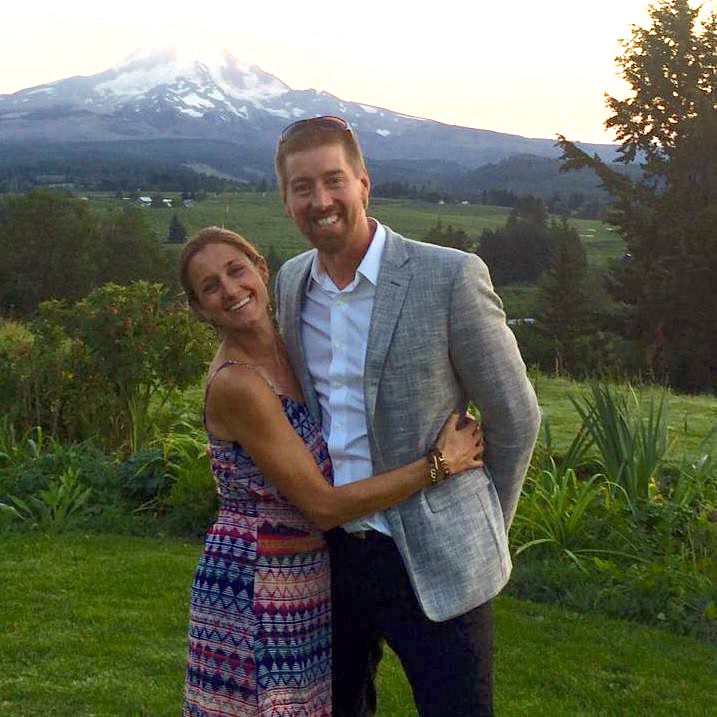 Travis founded Peak Property Management in 2011 after seeing a need for a local management company that delivers a high level of individual care to each client and tenant. He went to Dartmouth College where he was a member of the Varsity lightweight crew and was active in the Outdoor Club. He received an MBA from the Darden School at University of Virginia where he was a Shermet Scholar, A Genovese Fellow, and The Vice President of the Raven Honor Society. From 5:45 to 6:45 in the morning, he is an Instructor with SEAL Team Physical Training. Travis coaches his three daughters' basketball teams and is involved with a local non-profit board. At home, Travis enjoys working in the yard and working on the back yard chicken coop. Travis lives in University Heights with his wife, three daughters, five hens, and a female retriever. He is comfortable being outnumbered!
Victoria Bower » Operations Manager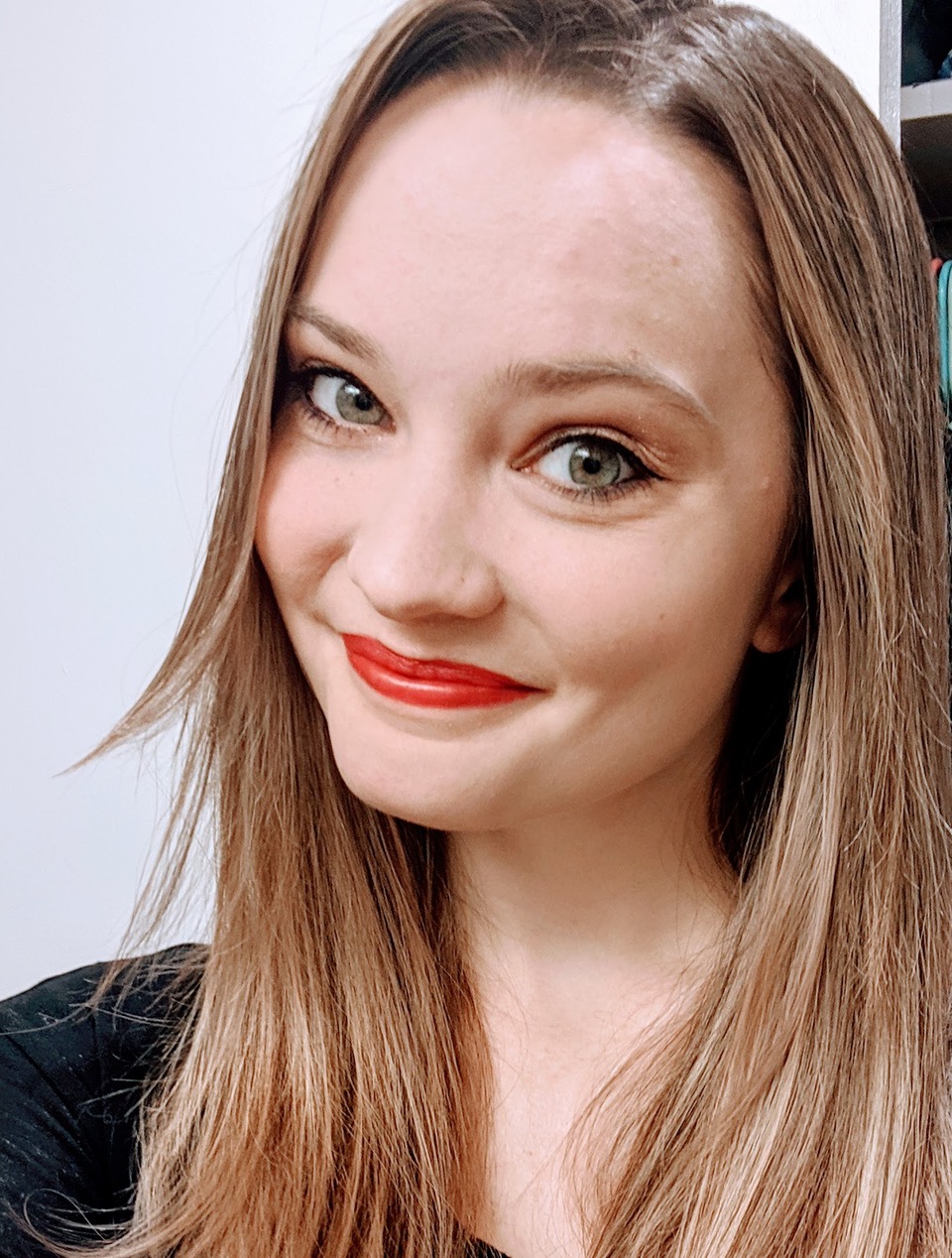 Victoria Bower was born and raised in Pittsburgh, PA. She has a work ethic developed from a wide variety of experiences, encompassing fields ranging anywhere from human resources and client relations to dog grooming at a pet spa. Victoria's diverse work experience has given her aptitude for taking on any problem and finding a solution. She enthusiastically attacks every new challenge with a smile and a can-do attitude. Victoria is excited to use her top-notch communication and organizational skills along with her innovative mindset to control daily operations in a growing real estate company. Victoria recently relocated to Richmond with her husband and two pets. When she's away from the office, Victoria spends much of her free time hiking, camping, and rock climbing.
Steven Quinn » Property Manager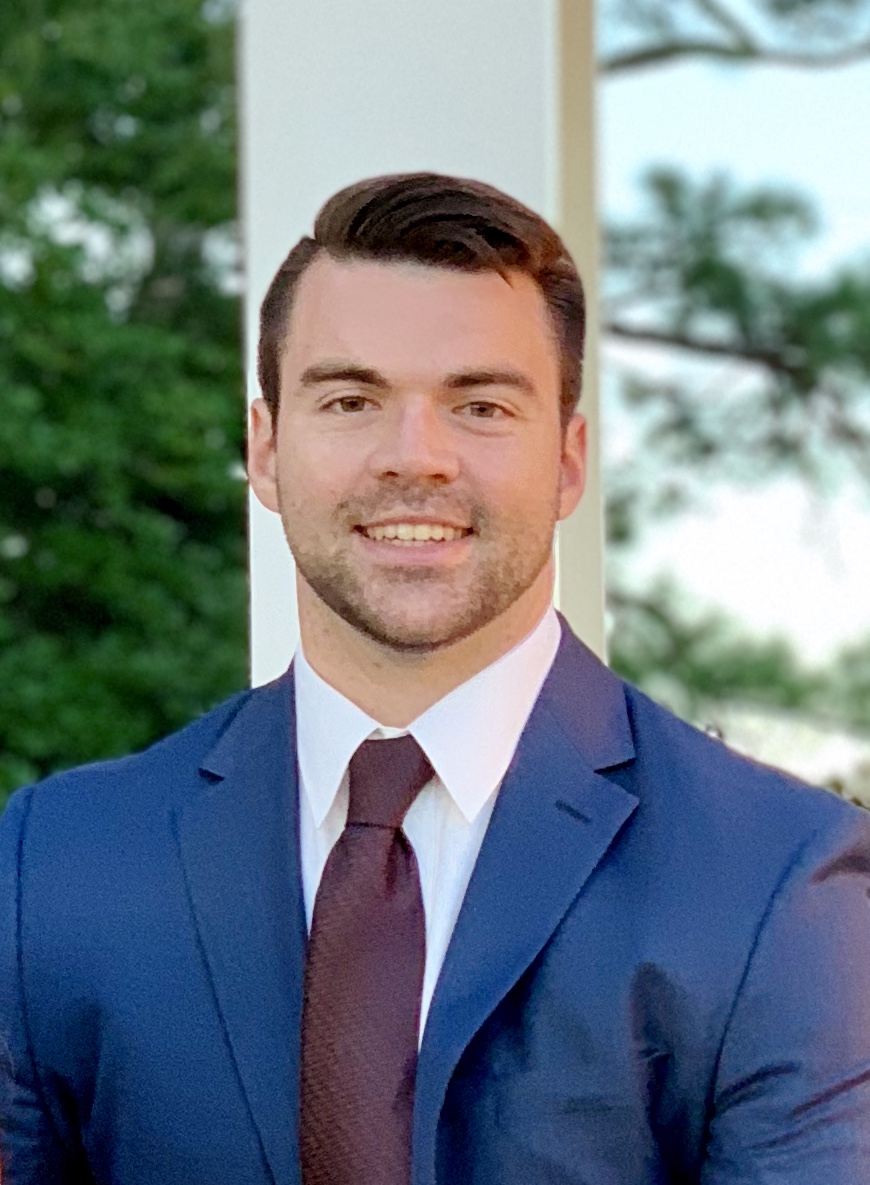 Steven was born in Baltimore, MD and moved to Richmond, VA in grade school. He received a Business degree with a focus in International Commerce from Randolph-Macon College, where he also played football. He gained his first real estate experience through internships in college and has been invested in the industry since. Steven has experience in both residential and commercial portfolio management, including mixed-use buildings. He enjoys pushing himself and taking on new challenges, along with working as a team to accomplish goals. In his free time, Steven enjoys playing every sport imaginable; basketball, football, boxing, baseball, you name it! In the summer you will find him relaxing by the water in the Outer Banks or Northern Neck with his family and new puppy, Bella.
Tucker Fitzhugh » Property Manager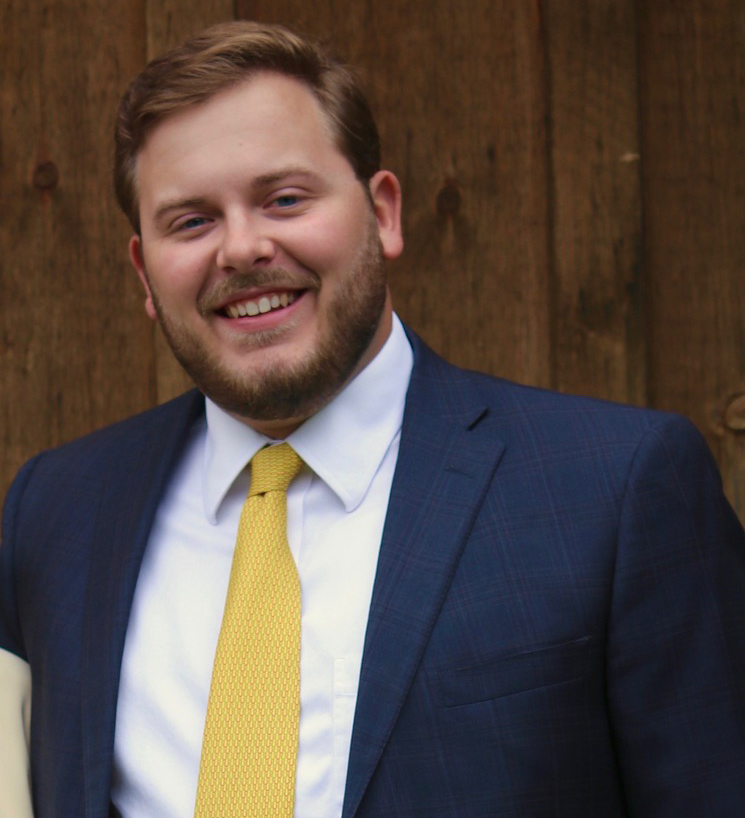 Tucker, a Richmond native, was raised working around his family farm and rental property. Tucker started his professional career managing a wide variety of properties ranging from mobile home parks to commercial office buildings. He has experience in multi-family and commercial real estate, holds a Virginia Real Estate Salesperson License, and is also a member of Richmond Association of Realtors. When he is not managing property for clients, look for Tucker at a live concert venue or around the city with his two dogs, Eastern and Neely. Being from Richmond, Tucker is excited for the city's continued development and hopes to share all that Richmond has to offer!
David Euler » Lead Maintenance Technician

Bio and Photo to come soon!
Jimmy Yandle » Maintenance Technician

Bio and Photo to come soon!