Packages & Guarantees
All guarantees, assurances, and/or packages are applicable only if they are included in an Owner's property management agreement. Additional limits, terms, and conditions apply to each. For more information, please email hello@joinpeakpm.com.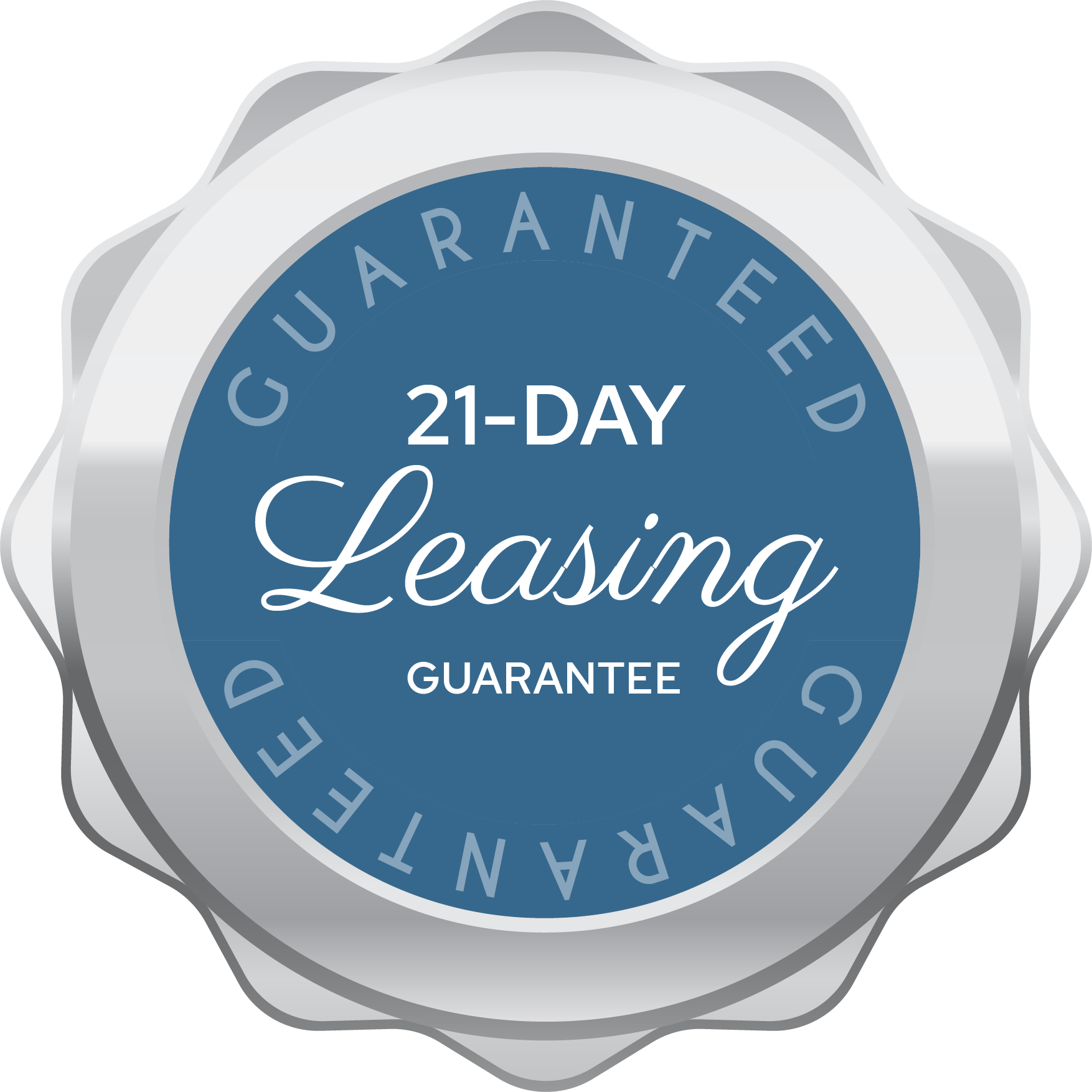 For vacant and rent-ready properties, we will secure a tenant within 21-days of listing a property for rent. If we are unable to meet this guarantee, we will waive one month's management fee.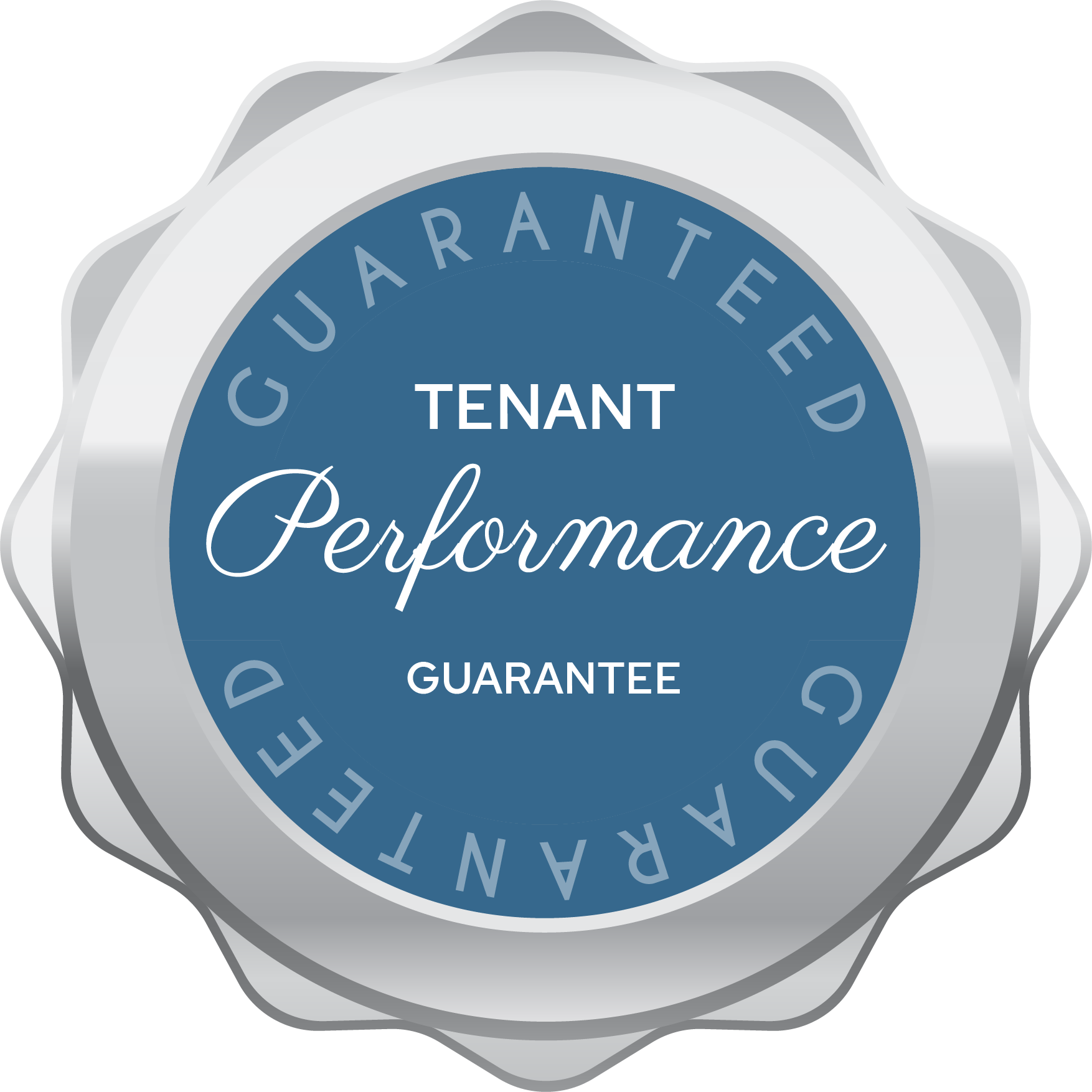 We guarantee that our Owners will NEVER have to pay 2 leasing fees in a 9-month period. If the tenant breaks their lease in the first 9-months, we will find a replacement for equal or better rent at no additional leasing fee to the Owner.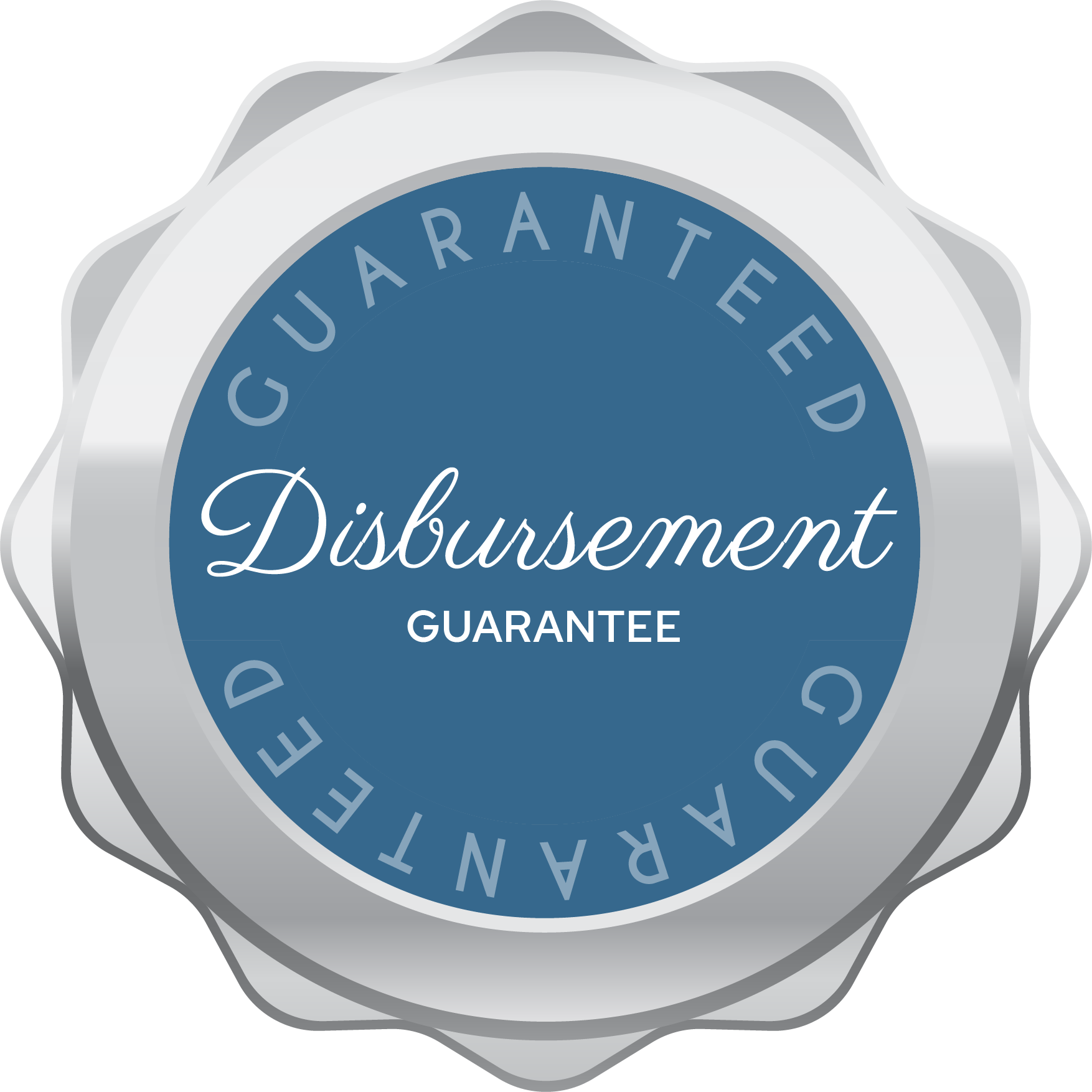 With our Owner Disbursement Guarantee, we are guaranteeing that rent paid on time will be deposited into the Owner's bank account by the 15th of each month. If we are unable to meet this guarantee, we will waive one month's management fee.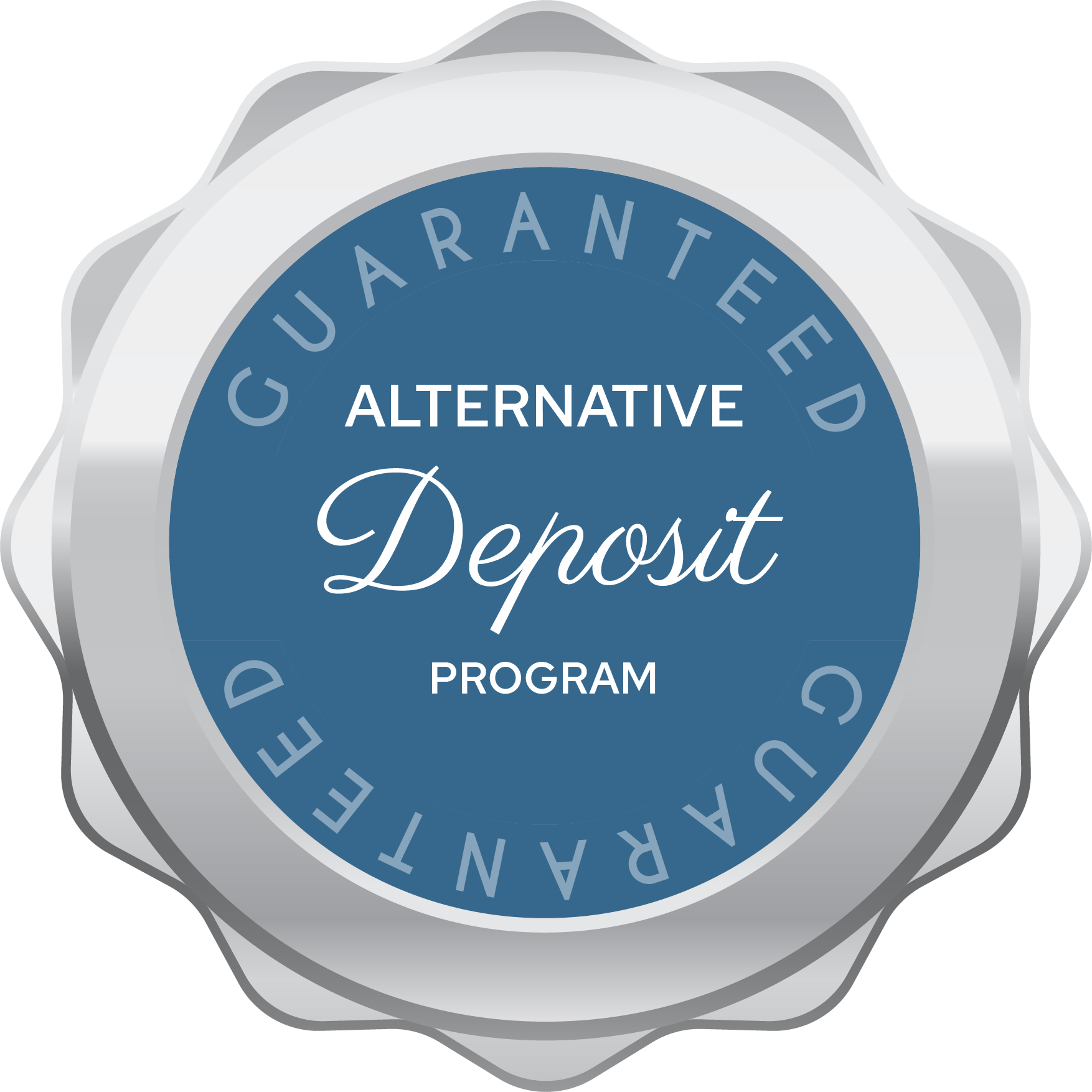 Don't lose Tenants to low deposit programs! Select Tenants can now choose to pay a smaller percentage of the monthly rent as a security deposit. In this situation, Peak Property Management guarantees the Owner against lost rent or property damage up to an amount equal to one month's rent upon move out.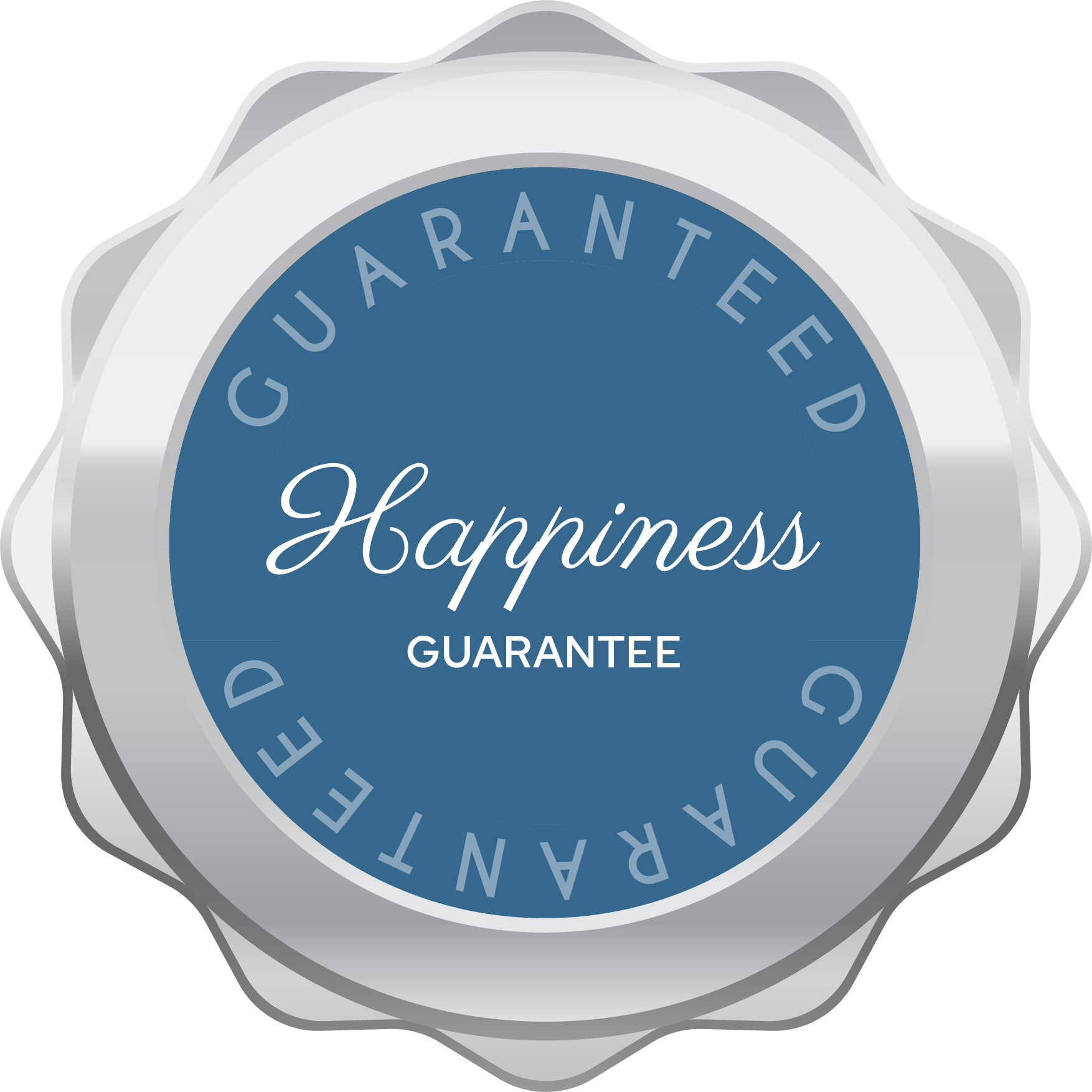 If an Owner is unhappy with our services, the Owner may cancel their agreement at any time and without penalty as long as 60-days' written notice is provided.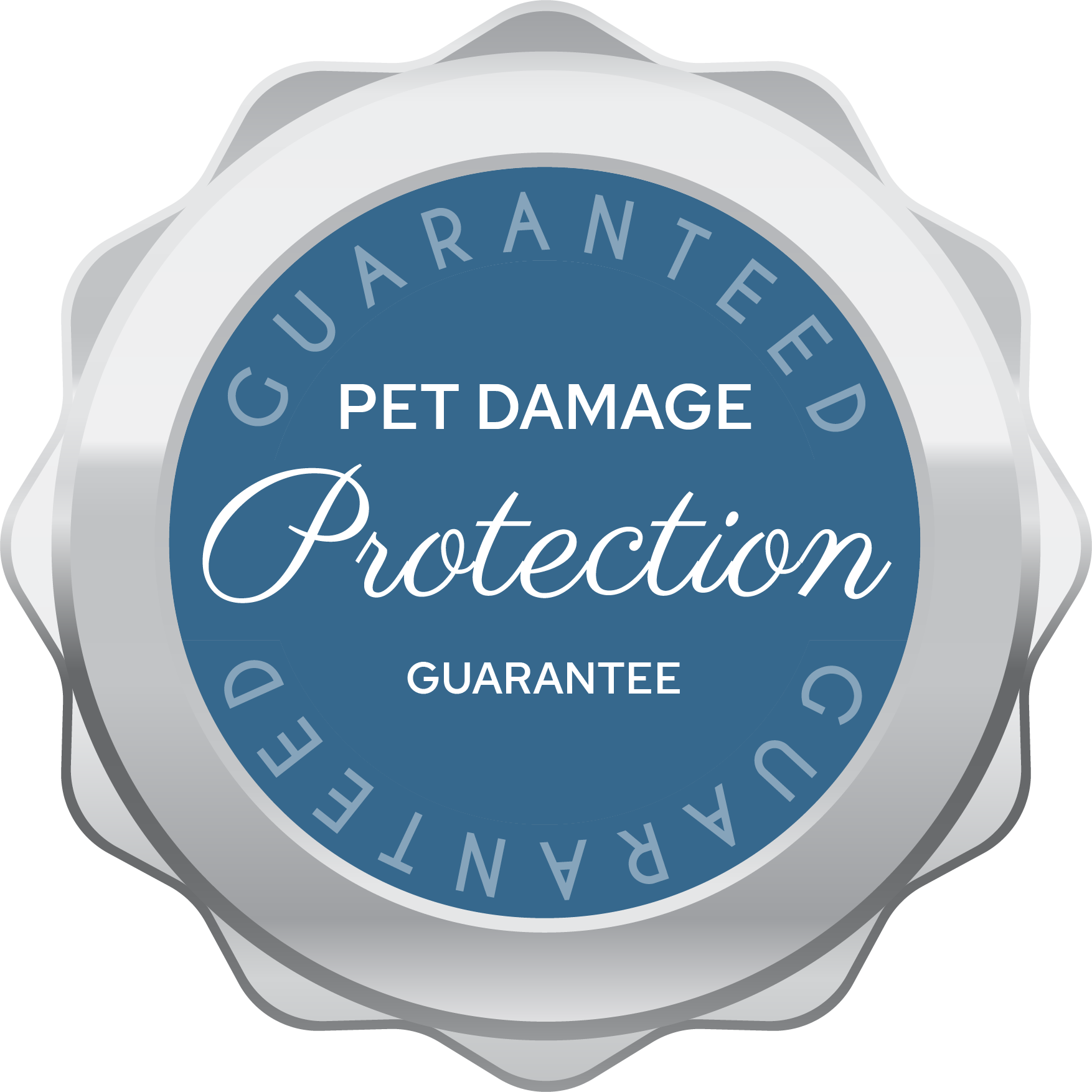 For no extra charge to Owners, Peak Property Management guarantees to our Owners that we will pay up to $1,500 above and beyond the security deposit to repair any pet damage caused by Peak approved pets.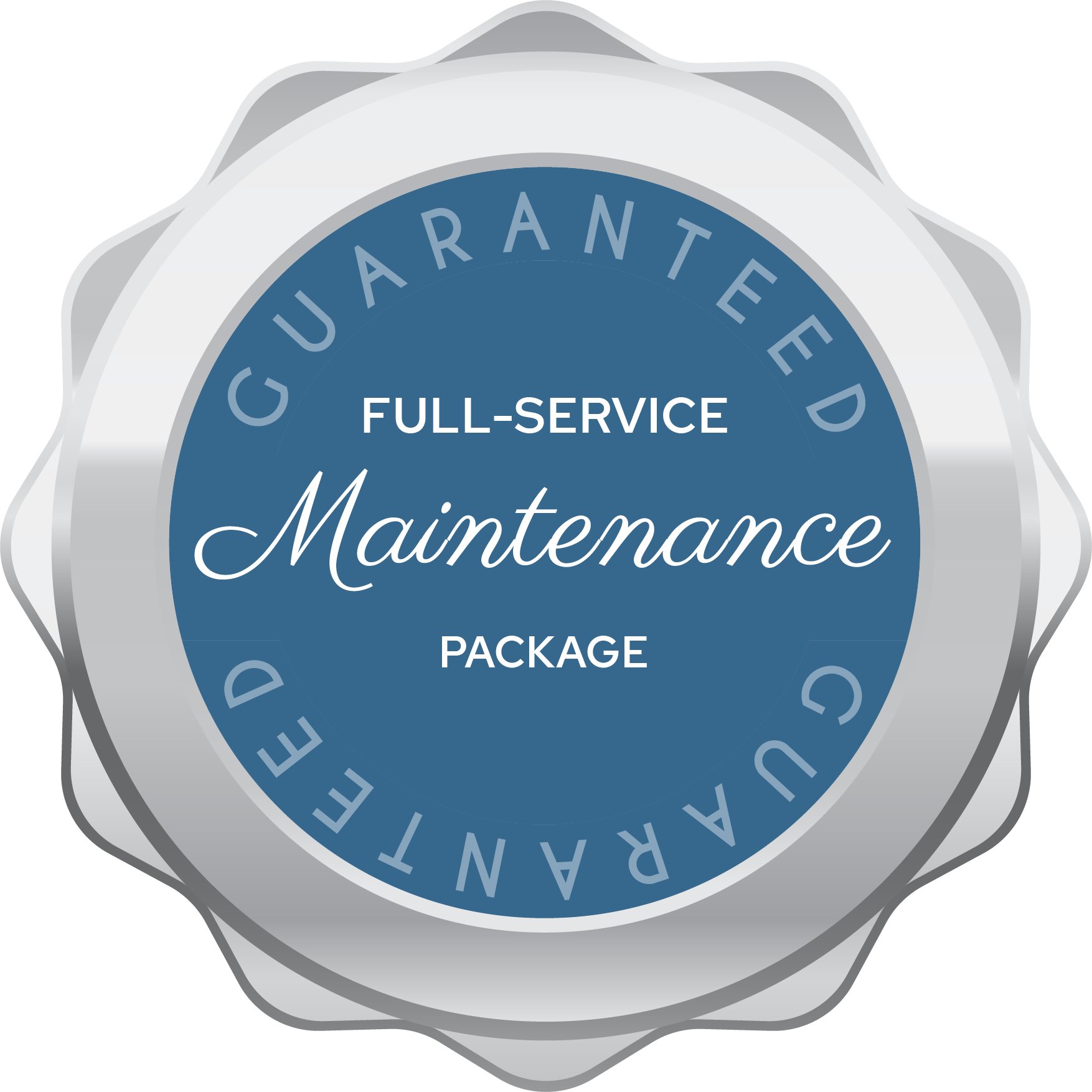 Included in this package is routine maintenance coordination, non-routine repair oversight, Owner insurance claim repair oversight, Owner initial utility set up assistance, make-ready repair coordination, 24/7 maintenance coordination, and a 24/7 emergency maintenance hotline, along with the ability to request a FREE additional site evaluation.