Professional Lease-Only Services Now Available at Peak Property Management!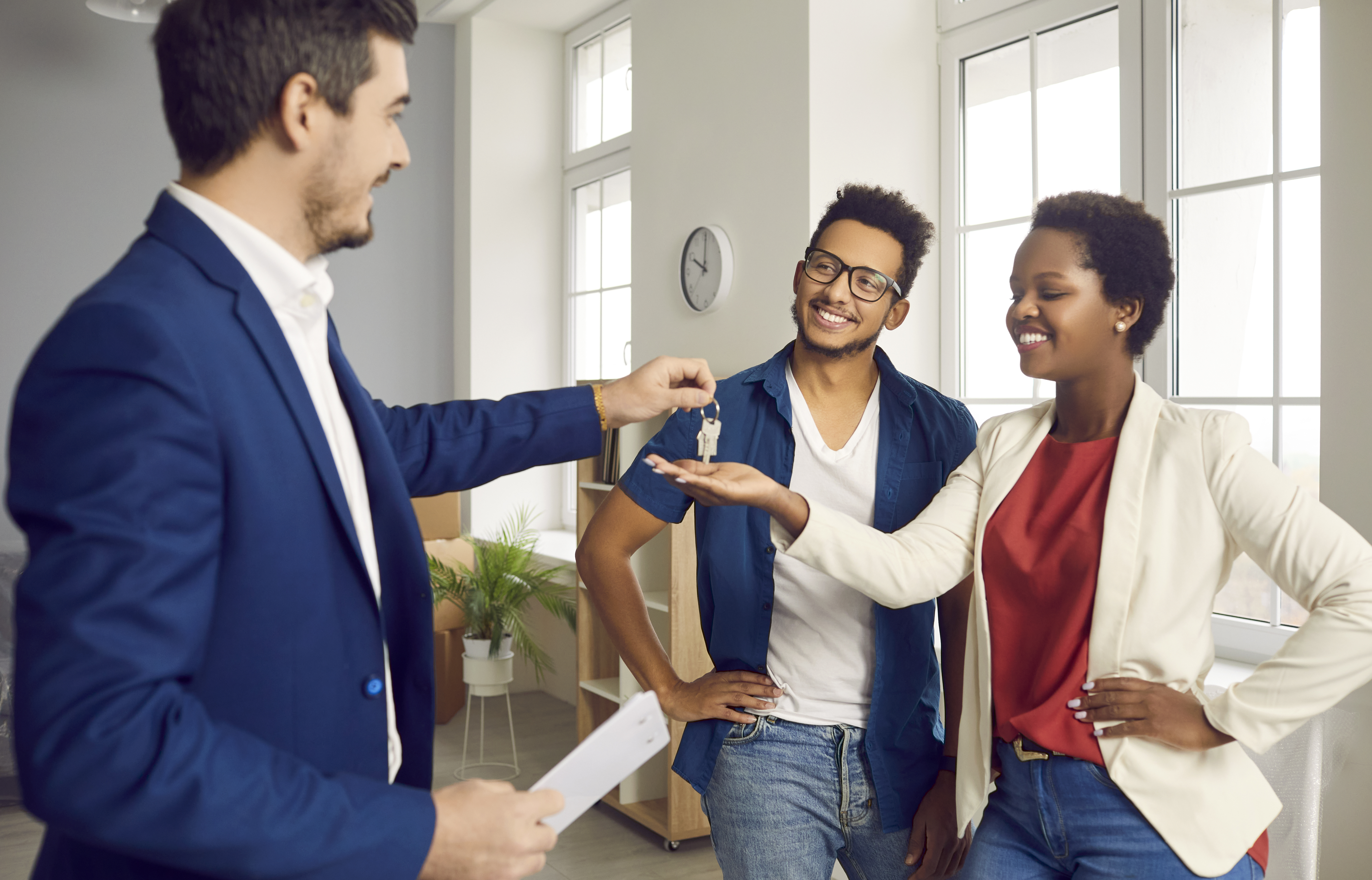 1. Expert Tenant Screening
Our comprehensive tenant screening process ensures you get quality renters. We consider credit history, rental history, and background checks and much more. Gain peace of mind by utilizing the powerful tools and resources available at Peak Property Management to screen your tenants. By securing reliable tenants, you reduce risks of missed rent payments and property damage.
2. Time-Saving
On average, landlords spend 20-30 hours marketing a property, scheduling and conducting viewings, and processing applications. Our 'Lease Only' service handles all of these tasks, freeing up your time for other pursuits or properties. We have consistent processes and policies, and are equipped with in-house customer service centers and online showing scheduling more so that prospects are receiving a high level of attention and care.
3. Professional Marketing
According to a 2019 study by the National Association of Realtors, over 93% of renters use online websites to find their next rental property. We utilize cutting-edge marketing strategies and platforms to advertise your property to the widest audience possible. This not only fills vacancies quicker but often secures a higher rental rate.
4. Legal Compliance and Documentation
The average eviction, if mishandled, can cost a landlord between $3,500 to $10,000 in court costs and legal fees (source: TransUnion). With our expertise in the ever-changing landlord-tenant laws, we consistently work with local Landlord attorneys to ensure all lease documents are compliant.
5. Competitive Rent Pricing
Setting the right rent price can increase your yearly revenue. Undervaluing or overvaluing can lead to longer vacancies or tenant turnover. Our local property management team conducts thorough market analysis to set competitive rent prices, ensuring maximum return on your investment.
6. Streamlined Process with Technology
According to a 2018 Buildium study, over 72% of renters expect a digital application process. We provide an efficient online application and lease signing process, meeting and exceeding the expectations of modern renters while speeding up the leasing process.
7. Personal Touch with Local Expertise
Being based in Richmond with a sole focus on property management services, we have an in-depth understanding of the local market and neighborhood nuances. This local insight ensures your property is presented in the best light to the right audience.
BONUS: You'll have an existing relationship with Peak Property Management. Our team will be available after leasing should you need additional assistance as a Landlord.
While we recommend contacting our team 60-days or more before the rental availability date, we can typically get a unit listed for rent (to include getting professional photographs) and begin to schedule showings within 5-7 business days of signing a Lease-Only agreement.
With Peak Property Management's Lease-Only product, Landlords enjoy the benefits of professional management during the most critical phase – securing a qualified tenant. Let us handle the intricacies of leasing while you enjoy the benefits of your investment.
Interested in learning more? CONTACT US TODAY.